Attention Bee Enthusiasts!
Last year the bears killed my buzz. One of our apiaries was completely blown away by bears who were hell-bent on filling their bellies. 
Every single hive was devoured.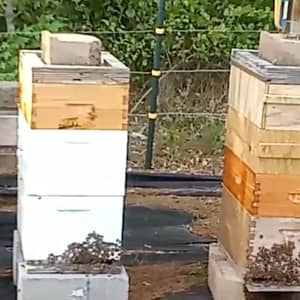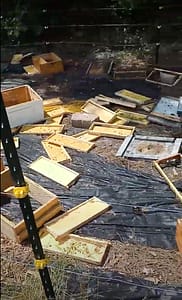 Rather than be bitter at those blasted bears we have decided to let it motivate us to build back better! 
Our goal is to capture 24 swarms of honeybees this year to replenish 
the colonies that were a part of last year's bear buffet!
If you have a passion for helping these important insects, we invite you to become a host of a swarm trap. Swarm trapping is a safe and effective method for relocating honeybee swarms to a new dwelling. It's also a fantastic way for families to bond and learn about the significance of bees. 
To participate, you can call, email, comment or message us on TwoRiversHoney.com or Facebook. We will show you the swarm trap and explain the process. Once a honeybee swarm arrives simply give us a call and we will pick it up that day or the next!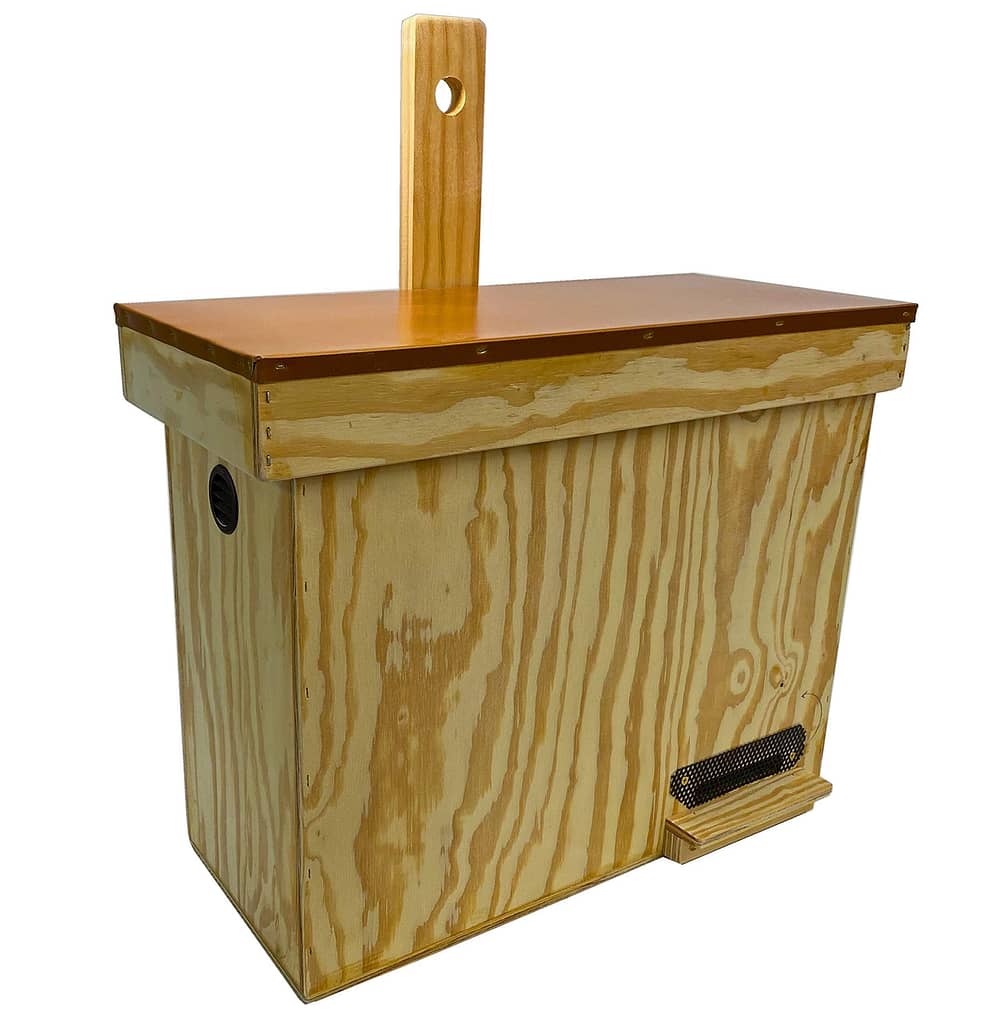 Don't let this chance to make a positive impact on the lives of honeybees and our surroundings pass you by. Join us in our quest to capture 24 swarms and bring back the buzz!
Yours truly,
Katie and Rob
Two Rivers Honey