Unlike the colonies we tend, as local beekeepers we are an untrained, self-taught, rag-tag, group of un-professionals, grateful for the bees who do most of the work.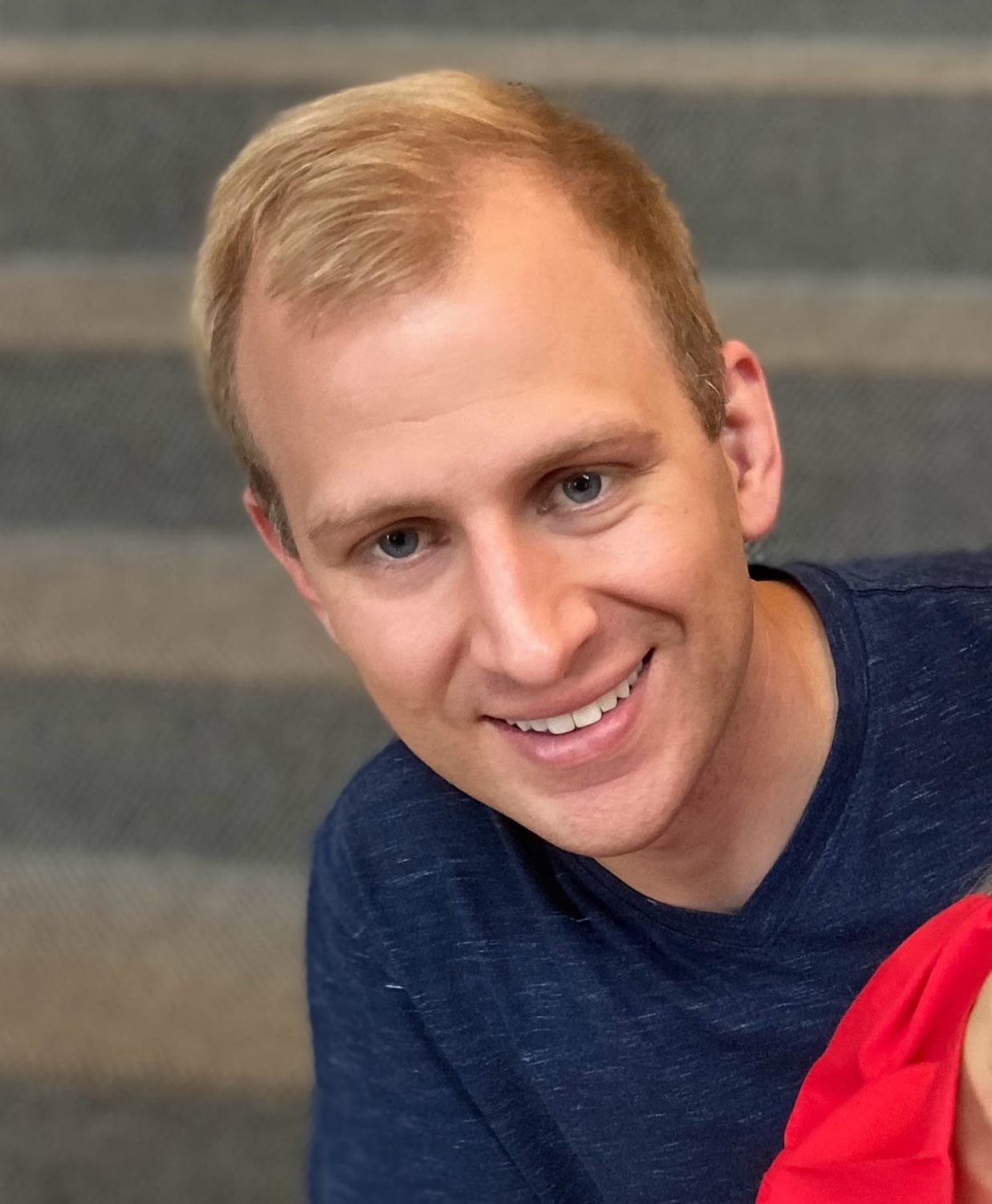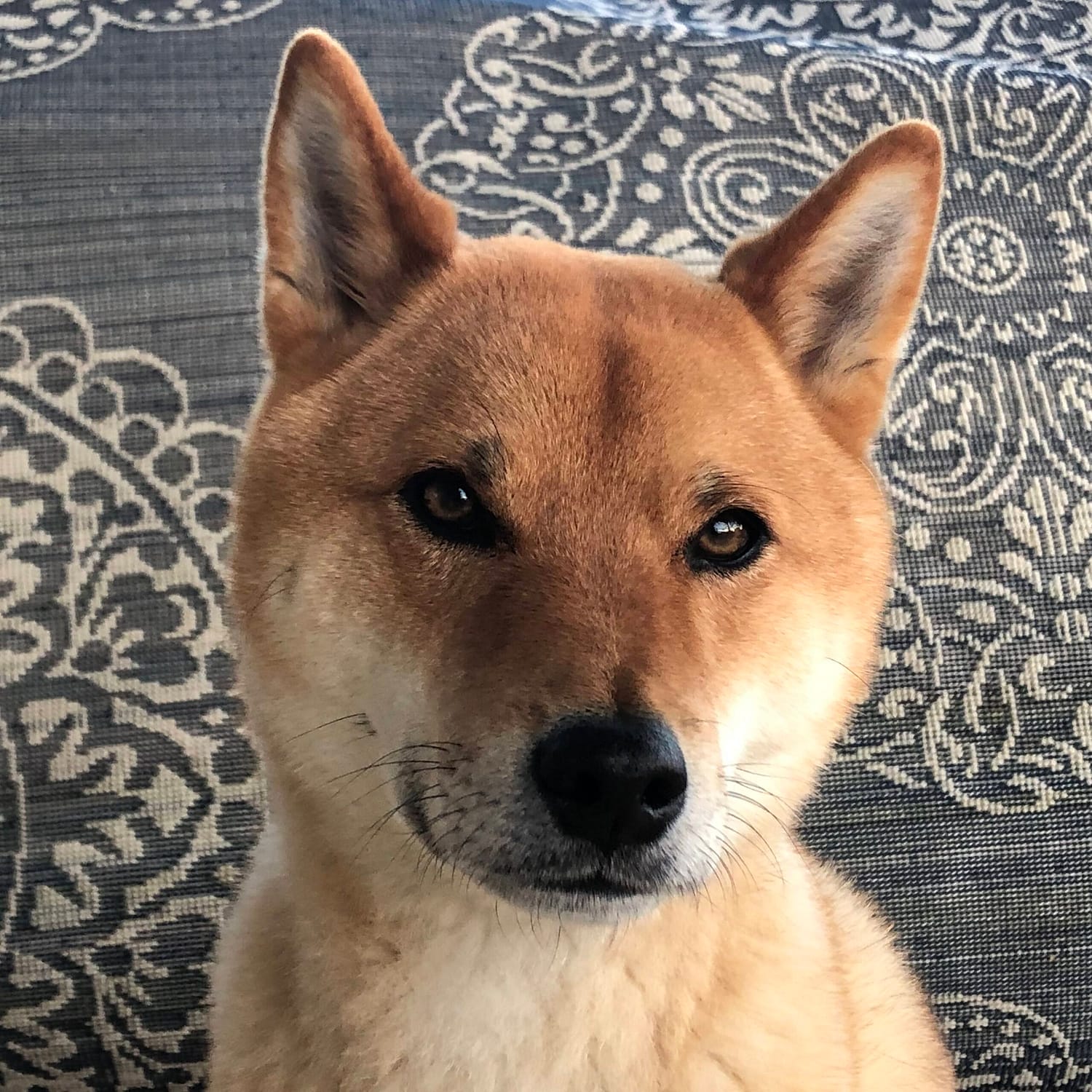 Tahoe
Brains of the operation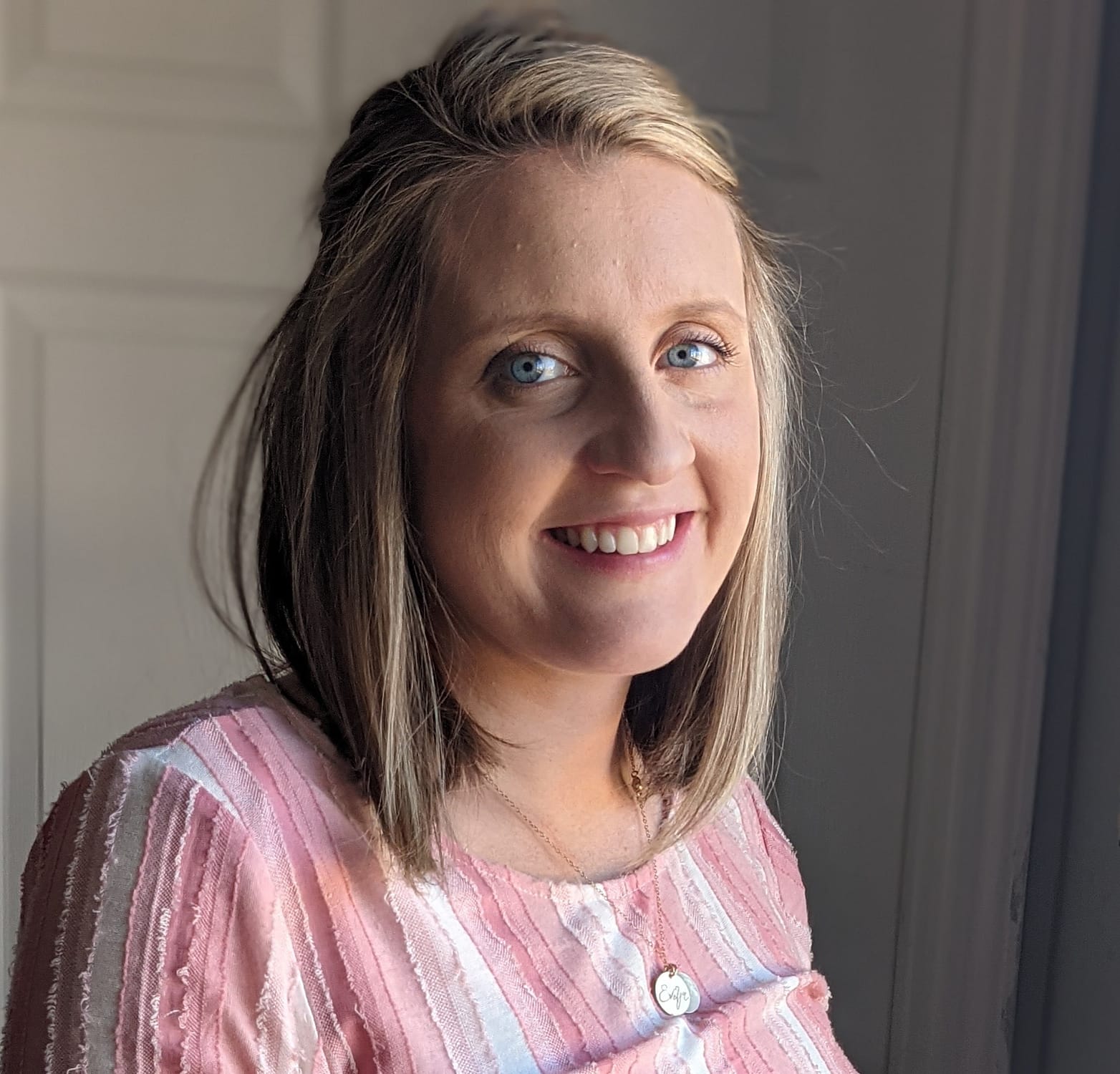 Katie
Queen of Queen Bees
Mother
Owner of New Bern Baby View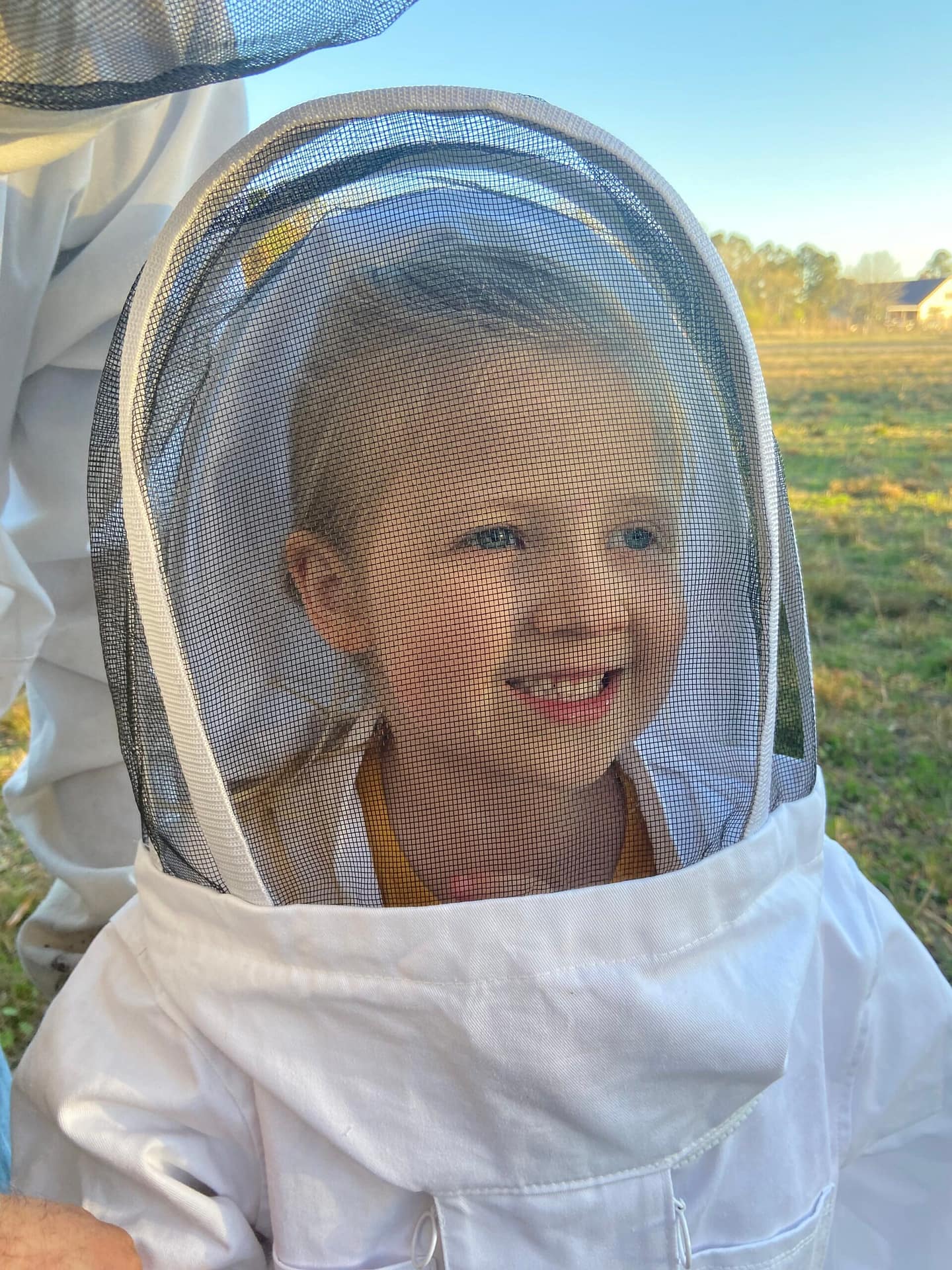 Evie
Self proclaimed honey tester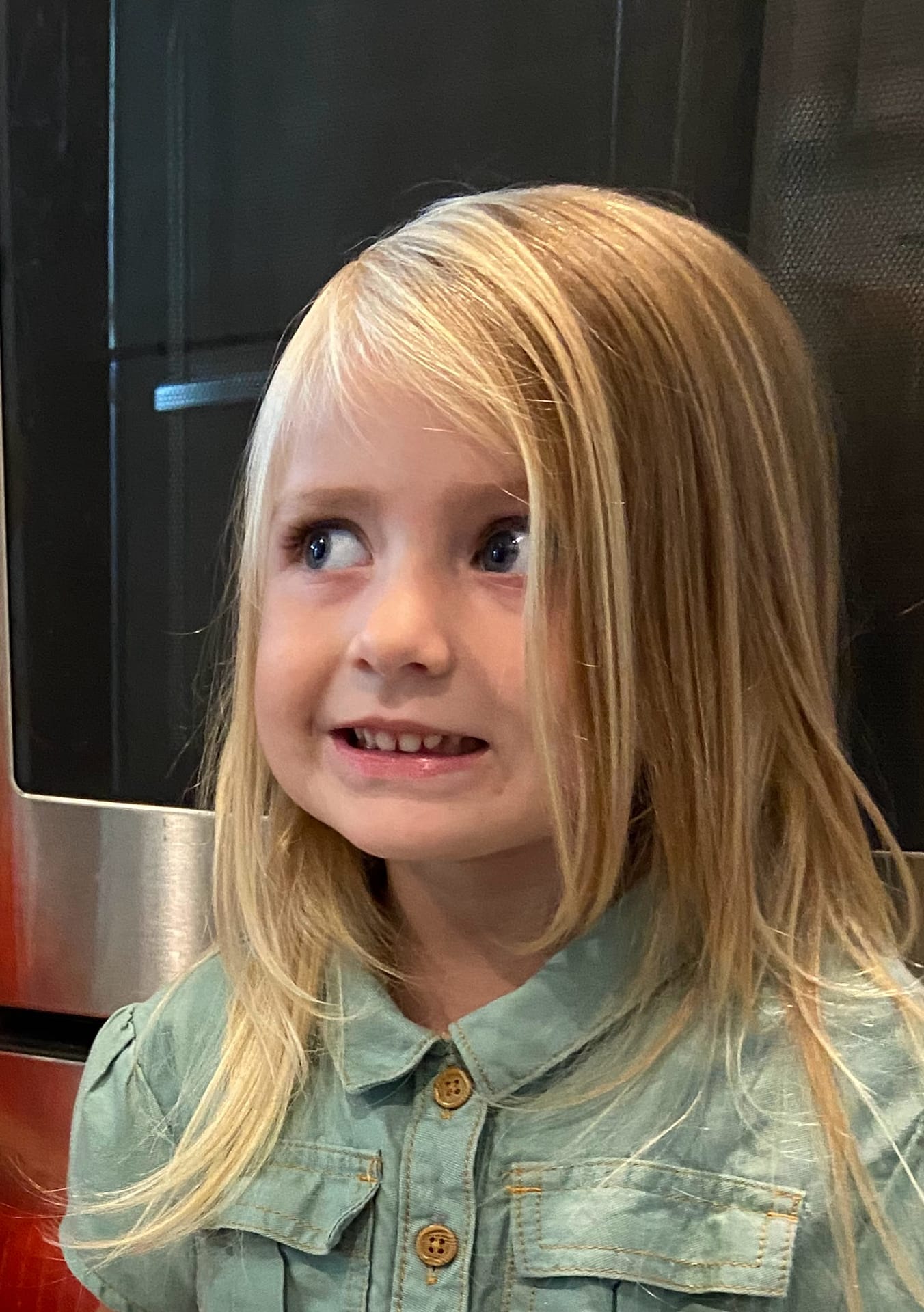 Maddie
More interested in lizards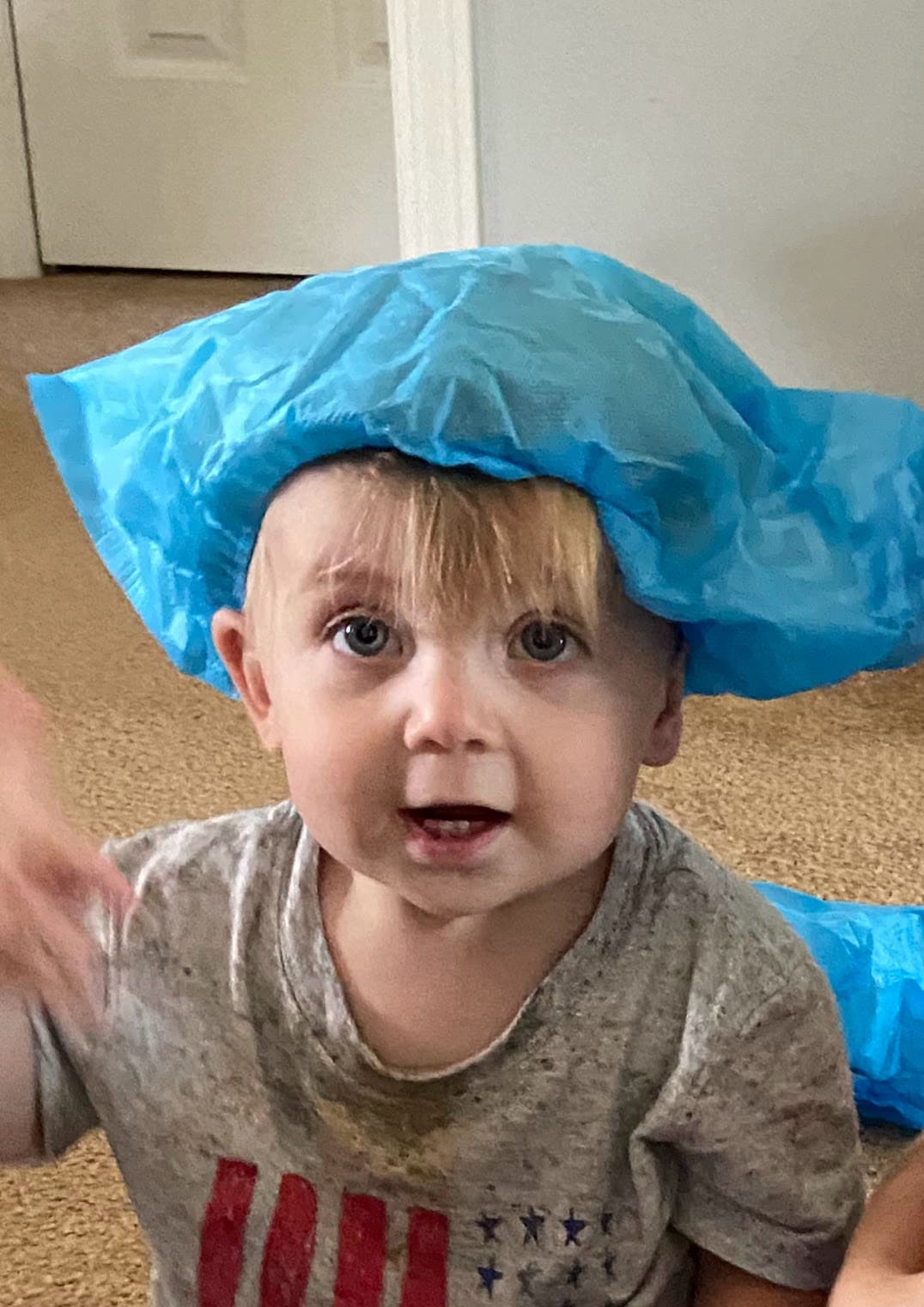 I thought passion sounded better than obsession, fixation, or constant mental preoccupation. My wife warns people not to ask me about apple trees or honeybees since the conversation may be more involved than someone intended to indulge. Obviously, honeybees and fruits trees are among the most fascinating facets of God's creation. A beehive is an entire civilization in a box that requires care and attention to stay healthy, grow, reproduce, and provide delicious honey.  Selling honey is more of an afterthought that pays for our local beekeeping family's insect fixation!
Ah yes, passion sounds better than fixation. 
Frequently Asked Questions for Local Beekeepers
If someone would be so kind to ask a question, I would be able to fill the FAQ section.
In the meantime, this is what I have so far.
Our local beekeeping team's first rescued swarm was in a neighborhood called Evans Mill in James City, New Bern, North Carolina, USA!
Well just about everywhere but here, originally imported from Europe in the 17th century. Common breeds came from Europe, including Russia and Italy. Honeybees also hail from Africa and Asia. It's funny the North Carolina state insect is the Honeybee. It's the ultimate insect cultural appropriation if you're into that sort of sting.
Working Hours
Let's bee honest, We always have bees on our mind so call or message anytime!
Wednesday
9:00AM - 05:00PM
North Carolina Local Beekeepers
We have the blessing and the curse of quickly running out of honey each year. Not if, but when we run out I hope you please consider checking out these other amazing local beekeepers.
DON'T LET YOUR BEES STEAL YOUR BUZZ WHEN YOU GET STUNG
Smoke'em If You've Got'em.